Custom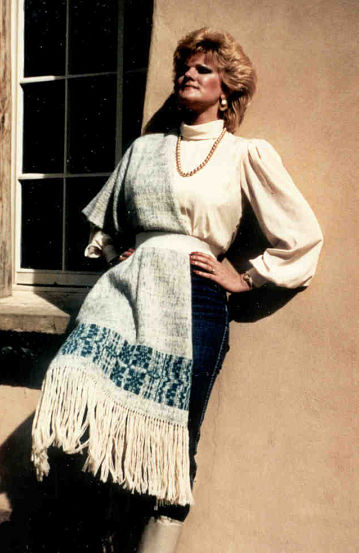 For my other weavings, you may have questions such as, what about:
Special size requirements?
Special color requests?
Specific fiber choices?
If you have a special project in mind, please contact me -- I will be happy to work with you to create a truly unique item just for you. Some of my most beautiful pieces have come from the blending of what my client wanted with the options I can provide.
Once we work out the details, a deposit (non-refundable) of half of the item price will allow me to get started on your order. If I need to order yarns or dye yarn I already have, I will proceed from there.
The balance due will be payable upon completion which can be up to six weeks later depending on whether I have the materials on hand or need to special order materials.